GNLD Vitamin C
I have now become a GNLD distributor so I now sell GNLD Vitamin C. I used GNLD Vitamin C myself on my own dogs and found it to be very good so I decided to start selling it. It cannot be bought in shops. I started using GNLD Vitamin C after I read about it helping to reduce the chance of hip dysplasia in large breed dogs. It is very good for the bones of large breed puppies while they are growing and up to 18 months.
It is also recommended to give a bitch All C when she is pregnant and feeding her puppies and then start the puppies on Sustained Release Vitamin C once they are eating solids.
I found out all about GNLD Vitamin C from Sy Guth's website at
www.lorgair.com/DogFood-articles.html
. She has been doing studies on GNLD Vitamin C since 2007 and has been getting good results. She has kindly given me permission to use these articles on my website.
All C (120), Vitamin C Supplement £16.60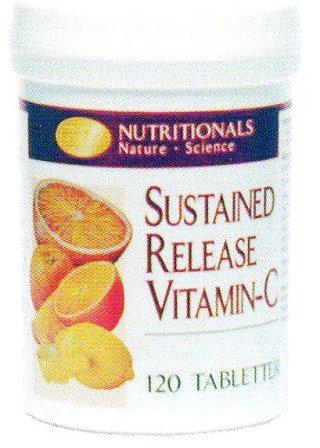 Sustained Release Vitamin-C (120), vitamin C supplement £20.30
(The sustained Vitamin C provides Vitamin C release over 6-8 hours as the body needs it)
A bottle of these Vitamin tablets lasts a large breed dog for 30 days.
Anyone who is interested in buying a bottle of these vitamins please contact me